Click this text to start editing. This block is a basic combination of a title and a paragraph. Use it to welcome visitors to your website, or explain a product or service without using an image. Try keeping the paragraph short and breaking off the text-only areas of your page to keep your website interesting to visitors.
Tennessee Baptist Mission Board

Secretary Conference

March 9-10, 2020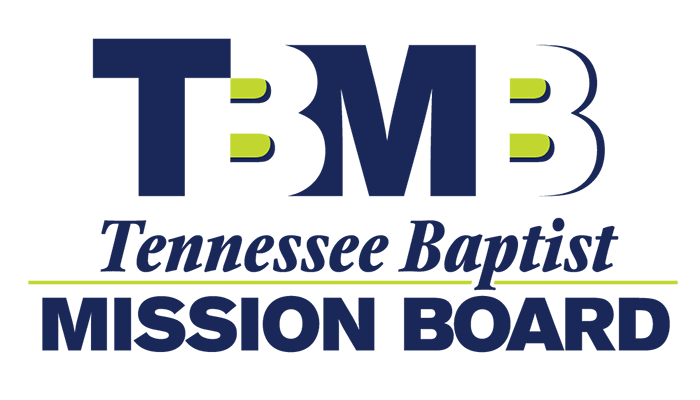 BROOKS HOUSE

Adopt-a-Room

2-29-2020
Aprons of Love

February 15, 2020
Valentine's Dinner - Olive Garden

February 8, 2020



Christmas Eve Candlelight Service

December 24, 2019
Christmas Season

Decorating Tree


December 1, 2019
Chaffin's Barn Dinner Theater
"A Sanders Family Christmas"

December 14, 2019
The show puts the lighthearted and lovable Smoke on the Mountain family, the Sanders, back in their favorite place - small town North Carolina's Mount Pleasant Baptist Church - bidding a sad, but proud, farewell to their only son. As the nation recovers

from the Great Depression and World War II begins, Dennis has become a Marine and will be shipping out to serve his country. To wish him well and lift the spirits of the faithful congregation - that would be 'you' and the rest of the Branson audience - the Sanders Family is spearheading the annual Christmas celebration for their beloved church. With the help of their leader, the capable Reverend Mervin Oglethorpe, who makes ends meet with a part-time pickle plant position, they'll put on a righteous and rousing good ole time of a show, complete with inspirational hymns and uplifting Christmas carols.
Fall Festival

October 27, 2020
135 Year Anniversary

September 22, 2019
"When Life Gives You Lemons"

Women's Mini Retreat

May 4, 2019
Tennessee Baptist Mission Board

VBS Training in Shelbyville, TN

February 23, 2019
Fall Festival

October 28, 2018
Beth Moore - Living Proof Conference

Huntsville, AL

September 15, 2018

"Are We on Fire or What"?
CHURCH PICNIC

August 26, 2018



Vacation Bible School

July 27-29, 2018
Valentine's Banquet

February 10, 2018
Chaffin's Barn

Smoke on the Mountain

August 12, 2017
Caney Fork Canoe Trip

July 29, 2017
Ark Encounter

March 18, 2017
/